Description
We invite you to a journey to discover the many facets of Romania. It can be either a one day trip, a tour across the country or maybe a long weekend.
Any option will give the opportunity to explore, taste, see and understand the country and culture.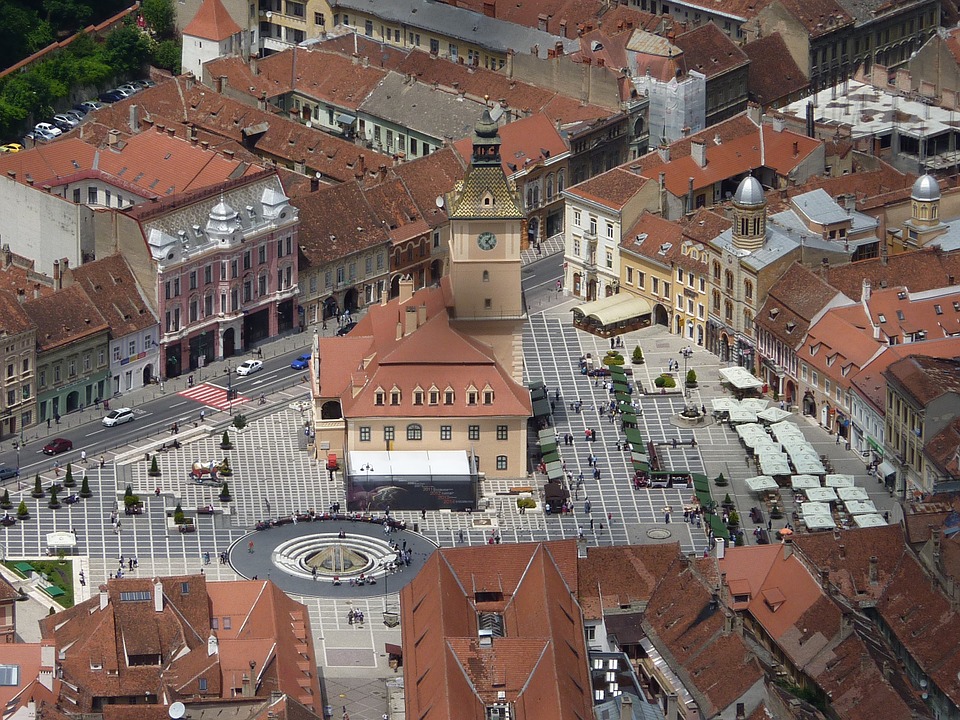 Brasov
Brasov is one of the most visited cities, located in central Romania. Famous for its architecture which represents a mixture of Baroque, Gothic and Renaissance styles, Brasov is also a very powerful cultural and economic centre . The most famous attractions are: The Black Church, Council Square, Old Town Hall (now History Museum), Tampa Mountain. Other nearby attractions include: Poiana Brasov – ski resort, Bran Castle and Rasnov Fortress.
Approximately 70 miles North-East of Brasov is the medieval town, Sighisoara, one of the most beautiful and well preserved towns in Europe, which dates back to the 12th century.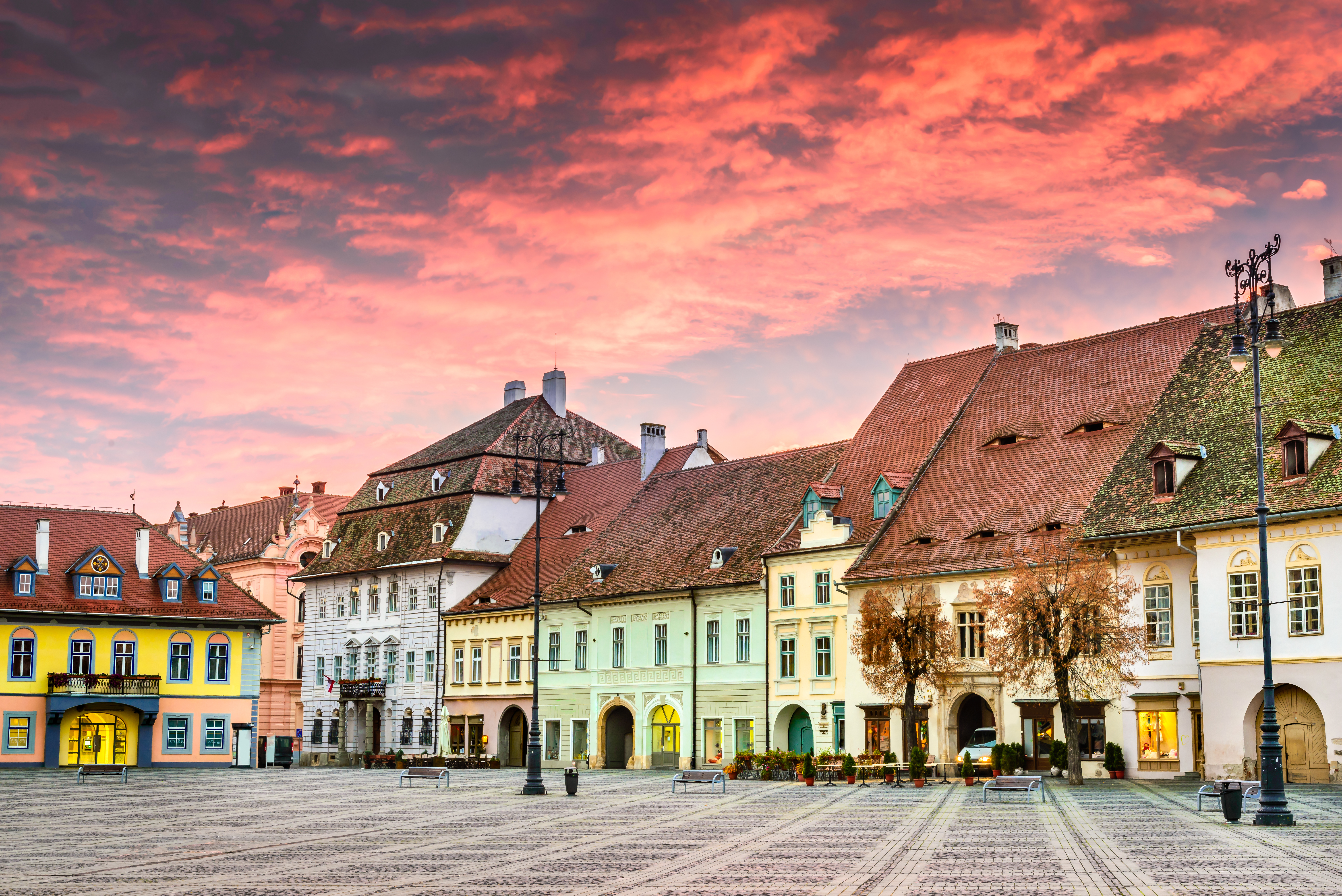 Sibiu
 Sibiu, also known as Hermannstadt (in German dialect), was designated for the year 2007 Europe's Cultural Capital.
The most important tourist attractions are: Sibiu's Towers, the Upper Town (which is divided in three beautiful squares: The Big Square, The Little Square, The Huet Square), Brukenthal Palace, The Bridge of Lies and several important historic churches and museums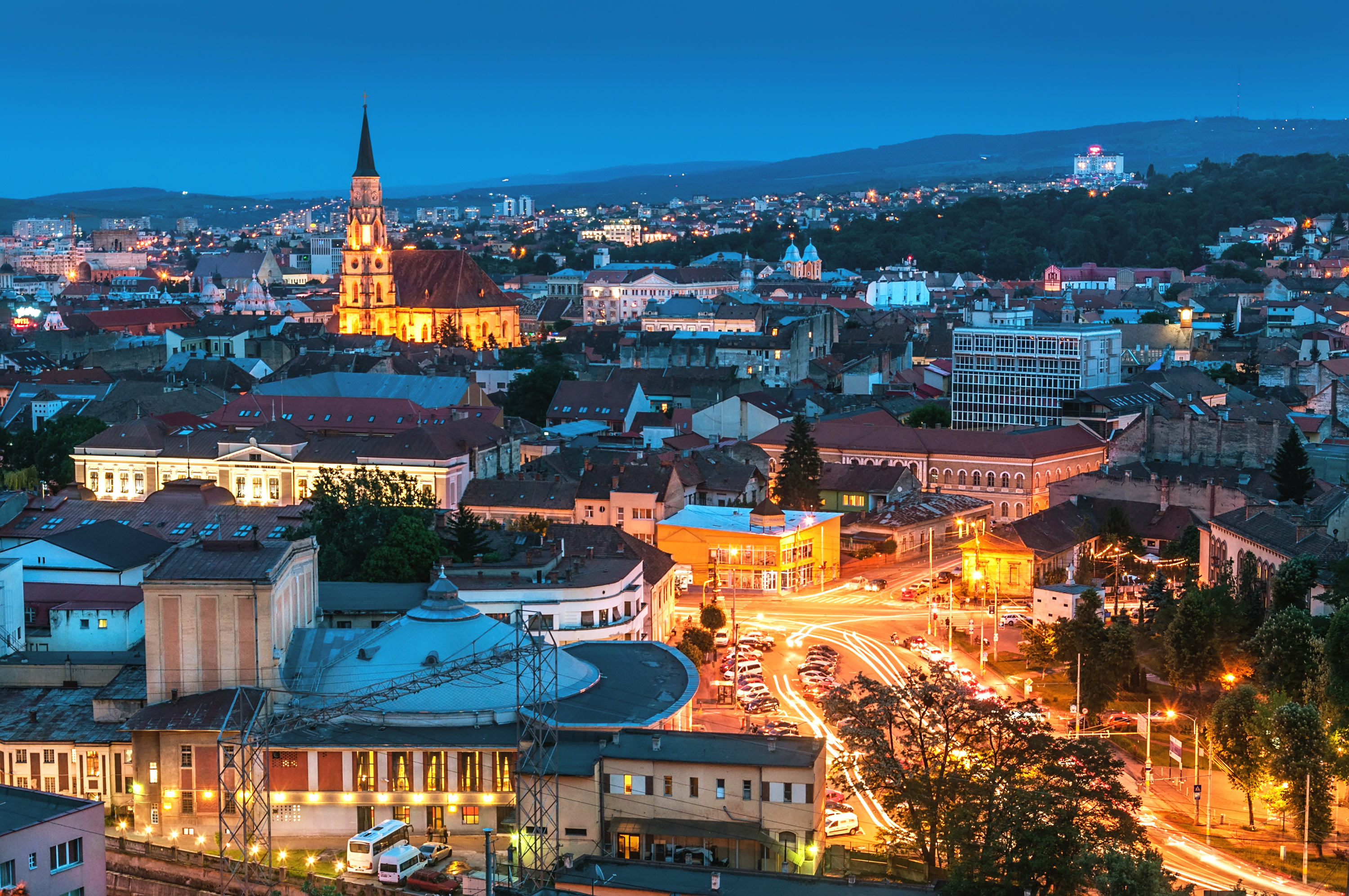 Cluj-Napoca
Located in the heart of Transylvania, Cluj-Napoca is the second most important university center after Bucharest and it has the largest number of students in Romania.
While visiting this dynamic city, tourists can admire Union Square, Banffy Castle, Tailors' Bastion, Cetatuia Hill.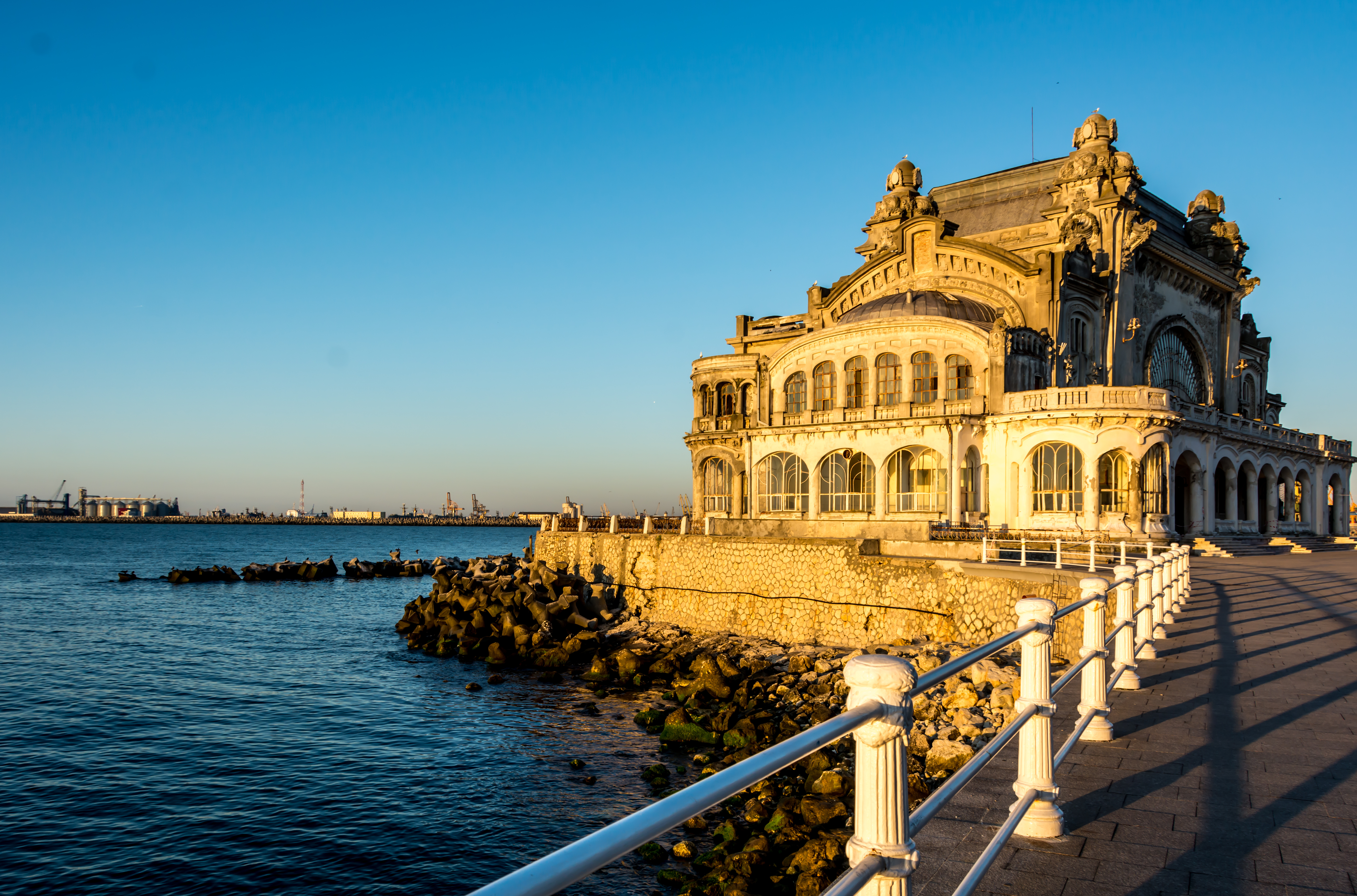 Constanta
Constanta is a renowned city which, during summer, becomes very crowded and it is the number one tourist destination for Romanians. Located on the West coast of the Black Sea, Constanta became in time the 4th most important port in Europe, with plenty of tourist attractions like: the Aquarium, Ovidiu Square, the Roman Mosaic Edifice.
A couple of luxury resorts near Constanta are: Mamaia (Pearl of the Romanian Riviera), Mangalia, Navodari and others.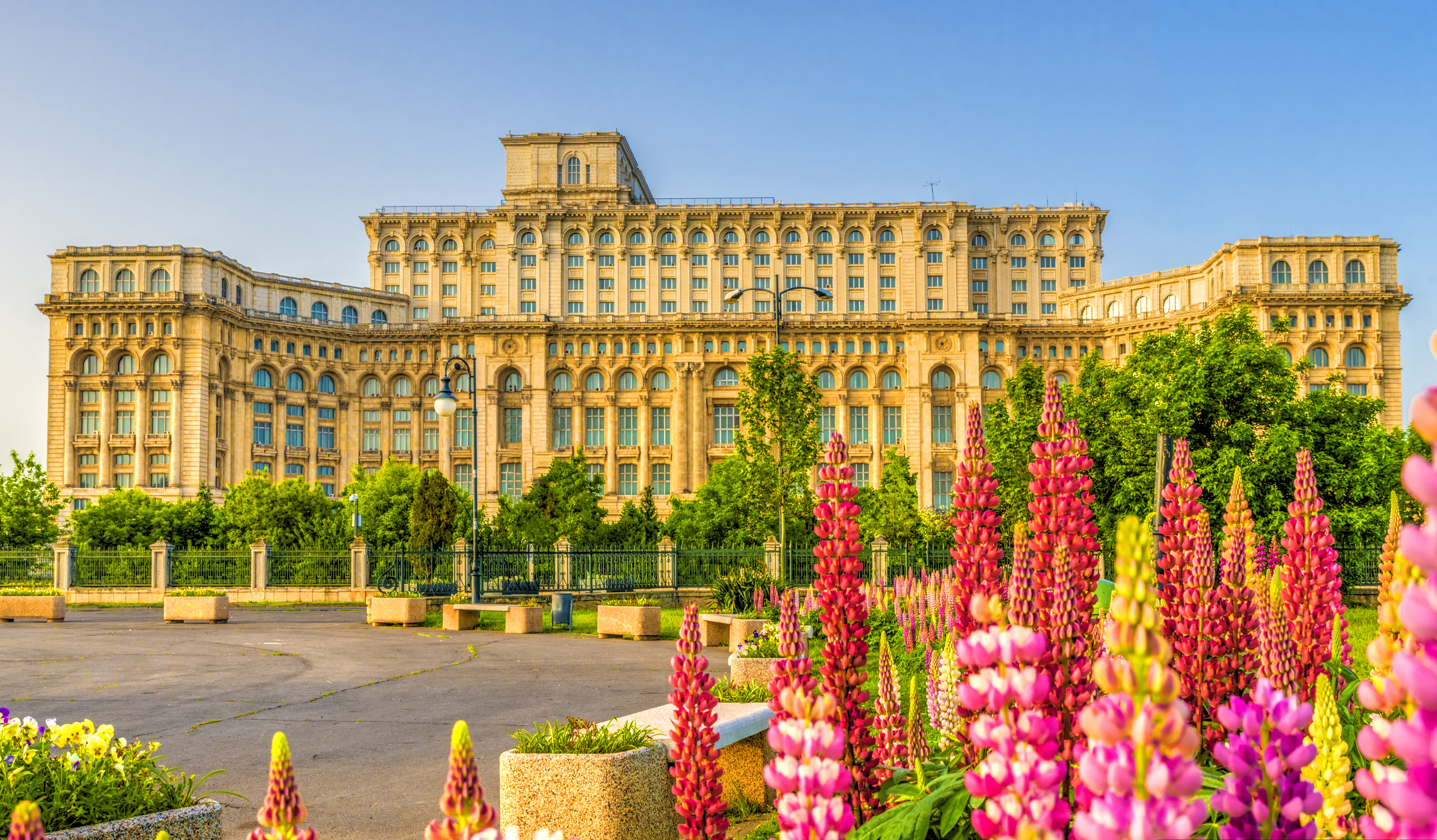 Bucharest
Known for its wide, tree-lined boulevards, glorious Belle Époque buildings and a reputation for the high life (which in the 1900s earned its nickname of "Little Paris"), Bucharest, Romania's largest city and capital, is today a bustling metropolis.
The Romanian capital is a city of contrasts, where historic buildings stand side by side with skyscrapers of glass and metal.
The most important tourist attractions are: The Arch of Triumph, House of the Free Press, Calea Victoriei (Victory Avenue), Revolution Square, The Romanian Athenaeum, The Royal Palace, Old Historical Center of Bucharest